We raise over
As a group of companies, our recycling activities generate over £5,000 a month for our partner charities.
1. It's hassle-free
We offer a hassle-free way of recycling and getting rid of unwanted clothing. Whether it's your own clothes or old baby clothes, you don't even need to leave the house as we'll collect them for you! If you're in need of a charity clothes collection from home, Collect My Clothes is on hand.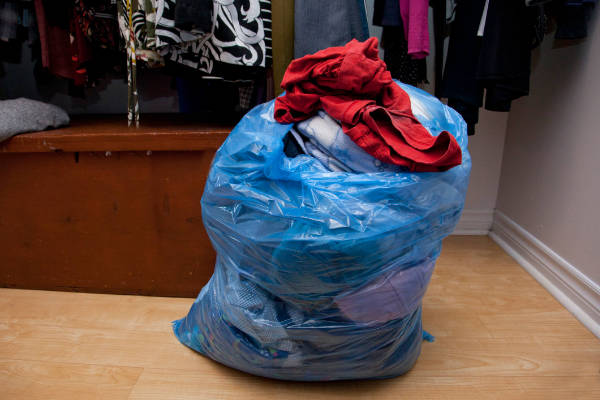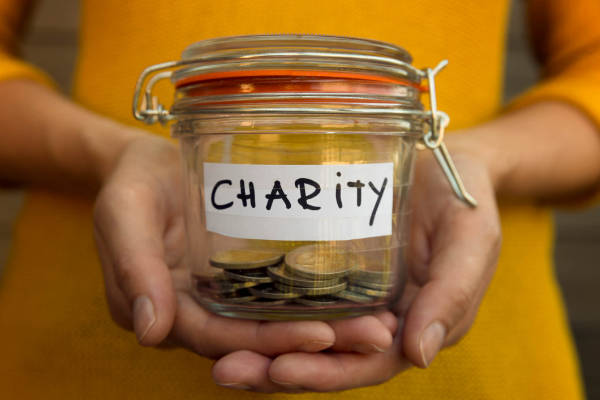 2. You're helping raise money for a good cause
As we operate a charity clothes recycling pickup service, your donated goods will help support one of our five fantastic partner organisations! For every ton of clothes collected, we will donate a minimum of £200 to your chosen charity.
3. It's environmentally-friendly
By using Collect My Clothes, you're helping the environment! Instead of going to landfill, your old clothes will be reused or recycled.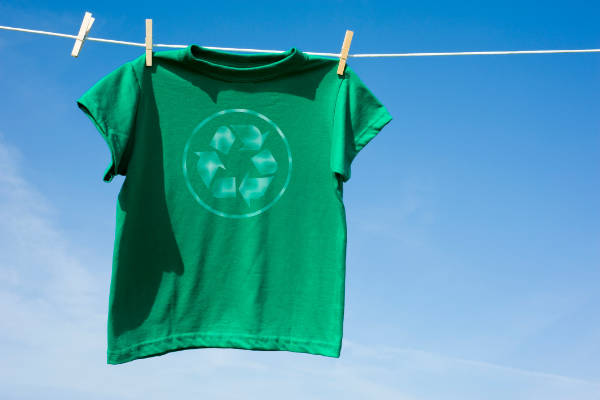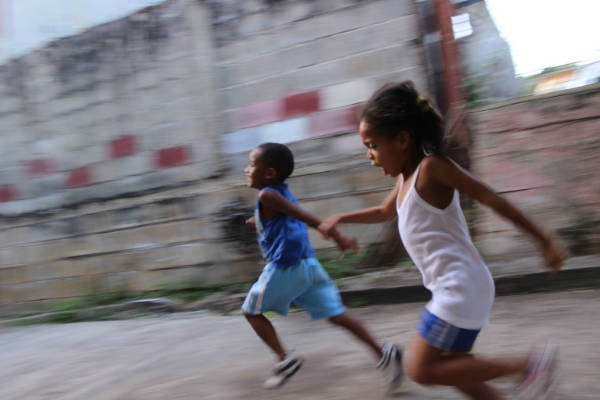 4. You're supporting others around the world
We usually send your recycled goods to Africa or Eastern Europe, providing affordable clothing to those in need. By arranging a clothes collection with us, you're helping in more ways than one.
By donating your clothing, you're helping charities, the environment and those in need.
You also get to declutter your wardrobe in the process!
How it works
Collect My Clothes will collect your unwanted items and ethically recycle them for free. What's great is that you'll be raising money for worthwhile causes in the process! Follow these steps and book your charity clothes collection from home today: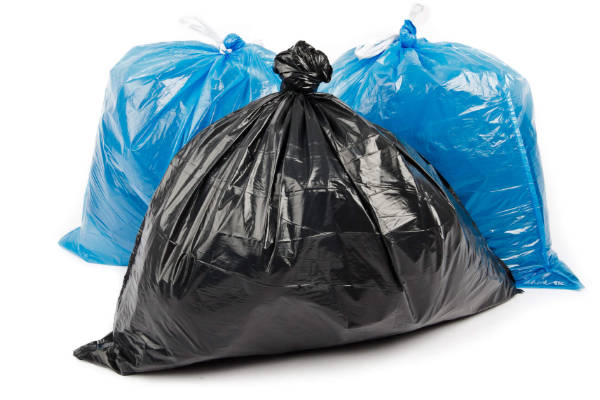 Bag up your unwanted clothing
We accept a range of clothes, shoes, bags and accessories. All items must be in a re-wearable condition. You can find out exactly what we accept here.
Request a clothes collection
Agree a date, time and location using our online form. We can collect from your home, workplace or other agreed location. Clothes can be left outside if they are safe and dry..
Your chosen charity will receive a donation
Your chosen charity will receive a minimum of £200 per ton collected. All clothes will be ethically recycled or reused. Most will be sent abroad to provide affordable clothing to those in need.