1. Bag up your unwanted clothing
Put all of your unwanted clothing in a clean bag. We collect a wide range of clothes, shoes, bags and accessories (see the full list below), however all items must be clean and in a re-wearable condition.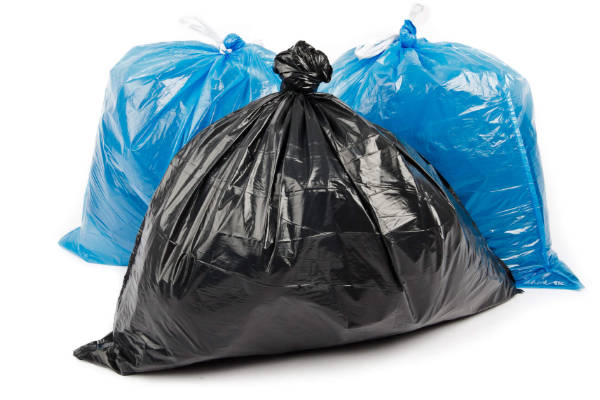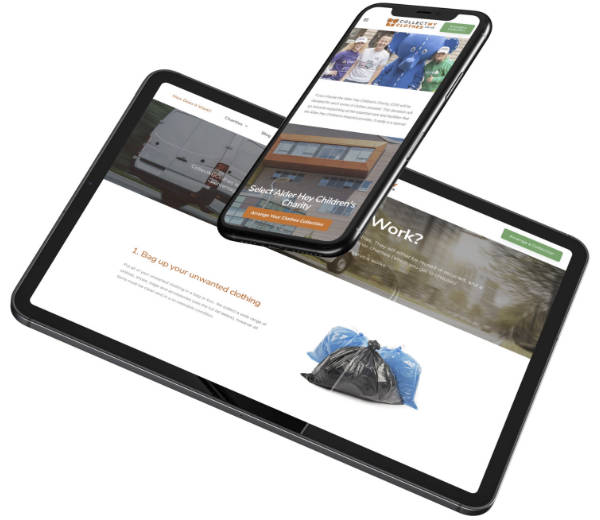 2. Request a collection and select your charity
Once you have requested a collection using our online form and selected the charity you would like to support, a member of our team will be in touch to confirm the address, date and time for pick up. We can collect from homes, places of work and other agreed locations, and you can even leave the clothing outside to be retrieved as long as it's safe and dry.
3. Your clothes will be ethically recycled
Your goods will be recycled or reused ethically, with most being sent to Eastern Europe and Africa to provide people with affordable clothing. Your chosen charity will then receive a minimum of £200 per ton collected!