As the NHS charity for Blackpool Teaching Hospitals, Blue Skies support the best in patient care and medical research for the Blackpool, Fylde and Wyre area. Whatever the size of a donation, you can be sure it will make a lasting difference and benefit future generations of patients. Blackpool Teaching Hospitals NHS Foundation Trust is a vital element of the community on the Fylde Coast, and also regionally, thanks to the work of the Lancashire Cardiac Centre and the Haematology Unit.
Blue Skies makes a positive difference every single day to patients, their families and friends.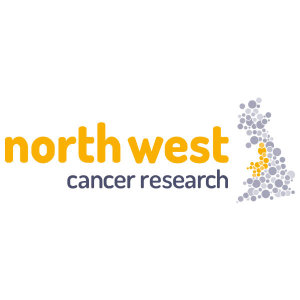 Support Now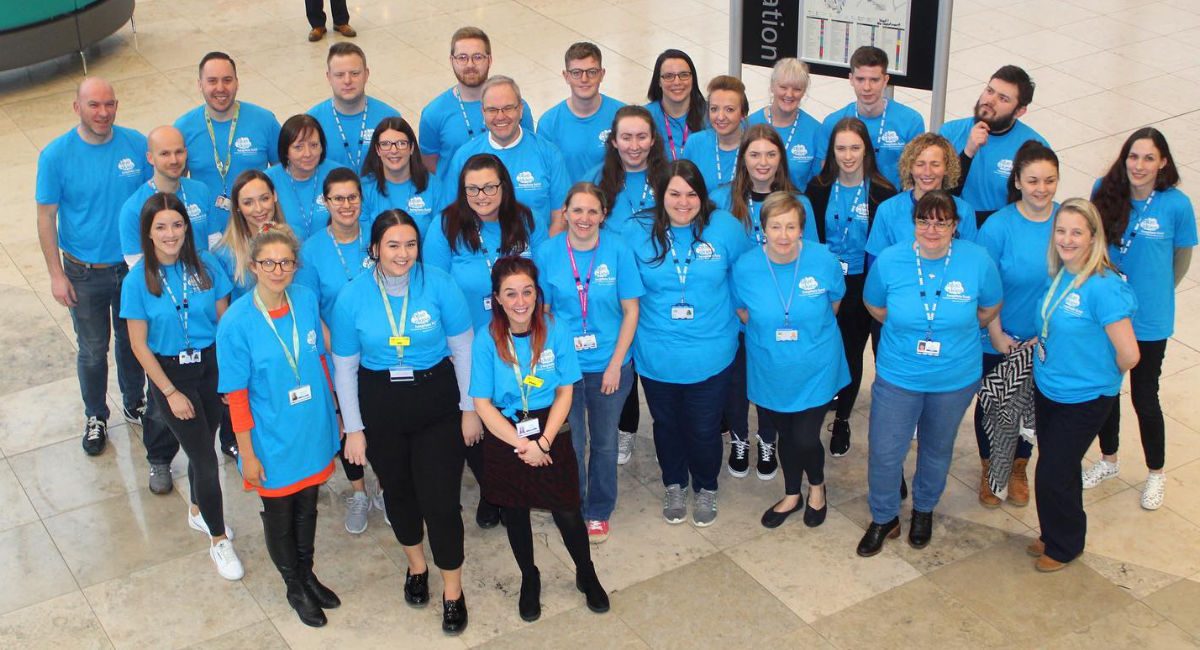 If you choose the Blue Skies Hospitals Fund, £250 will be donated for each ton of clothes collected. This will go towards supporting the Blackpool Teaching Hospitals NHS Foundation Trust and their work for the Fylde Coast community.
Thank you for choosing to support
Blue Skies Hospitals Fund
Please fill in the clothes collection request form below. Our operators will be in touch shortly.
At present, you must have at least 4 full BIN BAG sized bags that need collecting. If you don't have enough, it may be worthwhile asking friends or family members if they have any unwanted clothes they'd also like to donate.